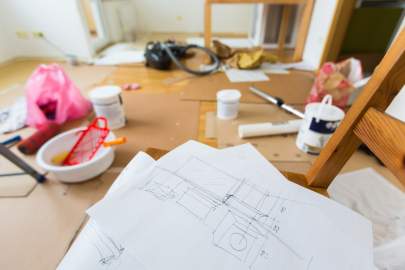 There are differences between a remodeler and a builder. The challenges of working with or altering the existing design and creating an updated structure is very different than new construction.
ROVB, Inc. will guide the homeowner with the scope and budget of the work to be bid and the selection of subcontractors. We only work with licensed professionals with solid reputations for quality and timeliness.
As a professional remodeling company, ROVB, inc. delivers a seamless process for the homeowner who wishes to oversee their project. We'll provide another opinion on how to best go about executing a project that adds value and enjoyment to their home.