Impact Rated Doors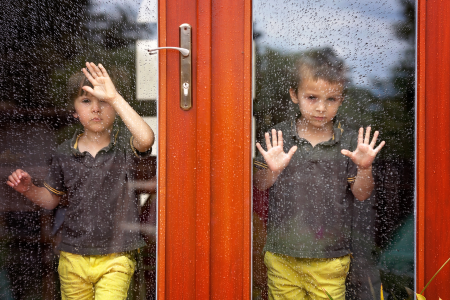 ROVB, Inc. sells and installs impact rated doors throughout the Vero Beach, FL area.
Impact rated doors are a necessity in coastal regions of Florida like Vero Beach and Sebastian. Homes along the coast of Florida lie within a windborne debris hurricane zone, which means homes and home designs in these regions must meet that area's energy code and building code performance requirements, such as the windborne debris protection code. Rather than relying on shutter systems—which only work when you put them up—we recommend impact rated doors and windows.
Installing impact rated doors is not only necessary to help protect your home from storm damage, it's also necessary for insurance purposes. Whether you're an architect working a new home design or a homeowner interested in door replacement, we invite you to visit our showroom to view our impact rated doors, windows, and other products, or contact us today to schedule a consultation.